Self-care season should be every season, but as the days get hotter and the clothes get lighter, many people can't help but feel down in the dumps at exposing their bodies in the hotter months.
Love Island season is back, but with an all-new 'plus sized' model, who is dripping in beauty, but is still slimmer than the average female. Hunger-suppressant lollipops, diet teas and slimming coffee advertisements are on the increase on social media, as are other fad tactics of pressuring women to change their bodies to 'fit' in with summer. To add to this, statistics have stated that the self-harm rate for women aged 16-24 is dramatically increasing, and people wonder why?
With the ever-growing dynamics of marketing forever changing, here are a few marketing campaigns we applaud, which embrace all bodies, and encourage individuals to be themselves in their own skin, regardless of the season, the weather, or the type of clothing they wear.
Mother for Boots 'Let's Feel Good About Summer'
Boots are a brand which are strong advocates for body positivity, highlighting this with previous campaigns such as 'Real Bodies'. But their new campaign for summer depicts an advert of a slim model questioning "Are You Summer Ready?", to two women going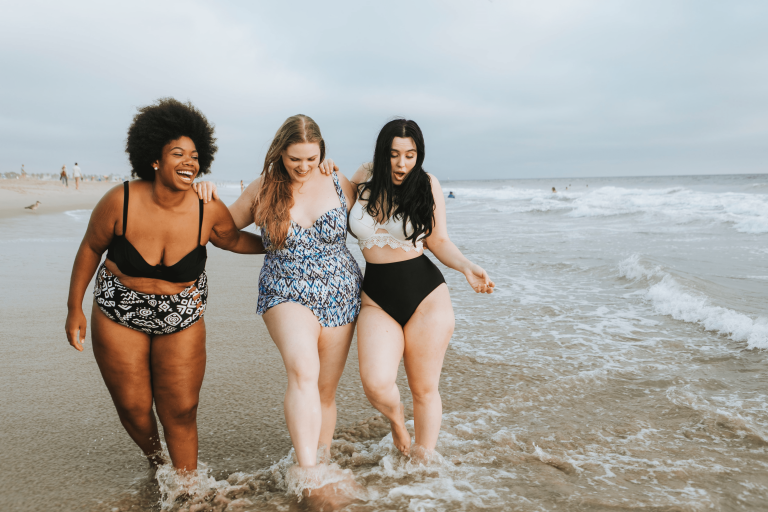 on holiday. The iconic song 'I'm Coming Out', by Diana Ross has had new lyrics dubbed over it: "I'm going out… I want the world to know, I've got it all on show…… Thighs coming out… Throw off the big sarong, this feeling can't be wrong". The video shows two women in bikinis embracing their stretch marks and thighs just enjoying themselves on holiday.
View the Boots 'Lets feel good about summer' TV advert here 
Mcgarrybowen for Mothercare 'Body Proud Mums'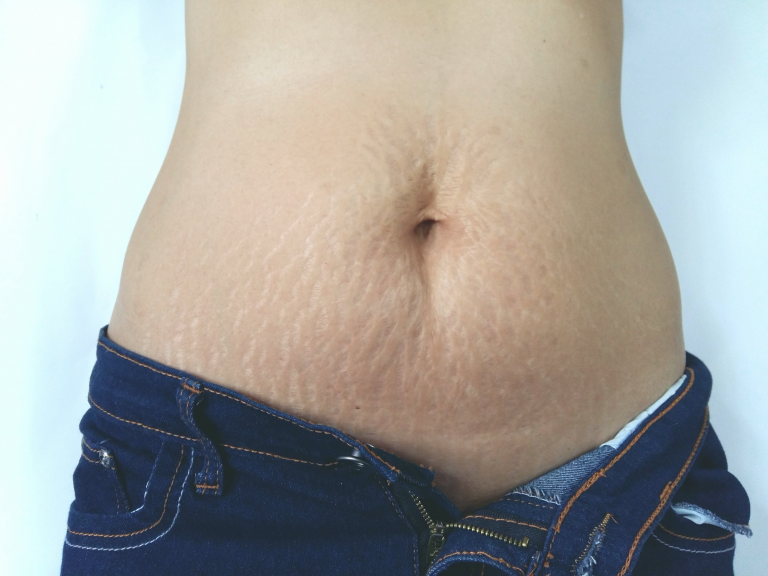 Parenting retailer Mothercare, depict new mothers post pregnancy, holding their newborns, celebrating the beauty of post-pregnancy bodies and breaking the stereotype of new mothers. These beautiful posters reflect the journey women endure through pregnancy by the appearance of their bodies. Some of the mums have scars from caesareans, some have stretch marks from bearing their children, and others with stomachs that sag a little more than they did before childbirth. The campaign uses real mothers, with a story of child-birth and how they felt before, during and after pregnancy. Behind the campaign idea is London and Cotswolds based photographer, Sophie Mayanne who pledged to never digitally manipulate skin in her work. A win for all new mothers, encouraging them to love their bodies post pregnancy.
View the Mothercare 'Body Proud Mums' campaign here
Portas for Sainsbury's Tu 'Be You'
Retailer Sainsbury's clothing range Tu has a new fashion campaign with diverse street-cast models rather than fashion models, featuring a variety of people from different backgrounds, ages and sizes. The TV advert has an upbeat song with the street cast people walking through different backgrounds enjoying dancing in their own skin. The campaign seeks to entice customers who grocery shop at Sainsbury's to venture into the clothing department and express themselves through fashion.
View the Sainsbury's Tu 'Be You' TV advert here
Grey Canada for Gillette 'First Shave, the story of Samson'
The advert shows a father and his transgender son, who has finally grown enough facial hair to be shaved. Whilst bringing the razor to his face, hand shaking a little, his father says "Now don't be scared. Shaving is about being confident. You're doing fine." The tagline at the end says "Whenever, wherever, however it happens – your first shave is special". Huge brands recognise they play a large role in influencing culture, and have a responsibility to all types of individuals who may need to use their products, are taking a steps to help normalise behaviours and set an example to customers, and even their competitors.
See Gilette: 'First Shave, the story of Samson' here
AVON 'Stand4her'
Avon, a beauty cosmetic and personal care brand, took time to undertake a lengthy amount of research to provide unique insights for the base of the campaign. Here are some staggering statistics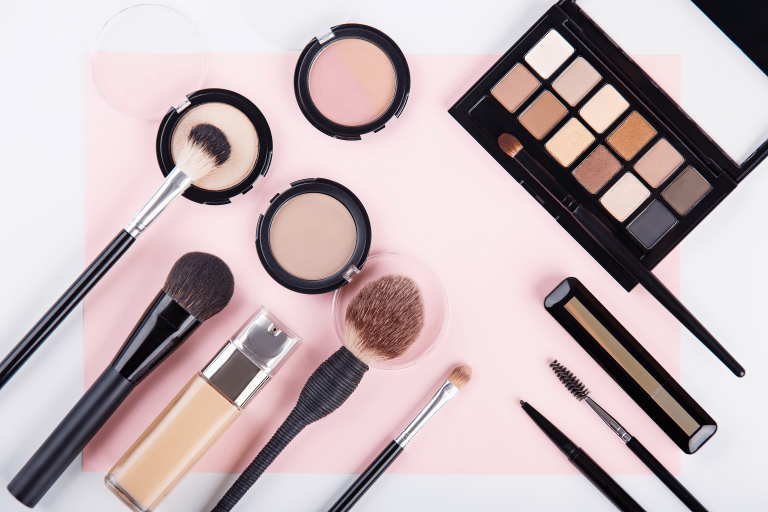 they uncovered: 1/3 of women will experience physical and/or sexual violence, 60% of women believe they need to meet certain beauty standards, 40% of women don't recognise themselves in the women they see represented in the media, 80% of women believe brands and media are putting too much pressure on them to be perfect. The face behind this campaign is Catrin Pugh who suffered 96% burns from a coach accident in the French Alps in 2013, and will front Avon's 'Perfect Nudes' beauty campaign. Avon are utilising their beauty platform by using models who have visible differences to promote all types of body positivity.
Avon 'Stand4her' campaign here
Savage X Fenty, Lingerie by Rihanna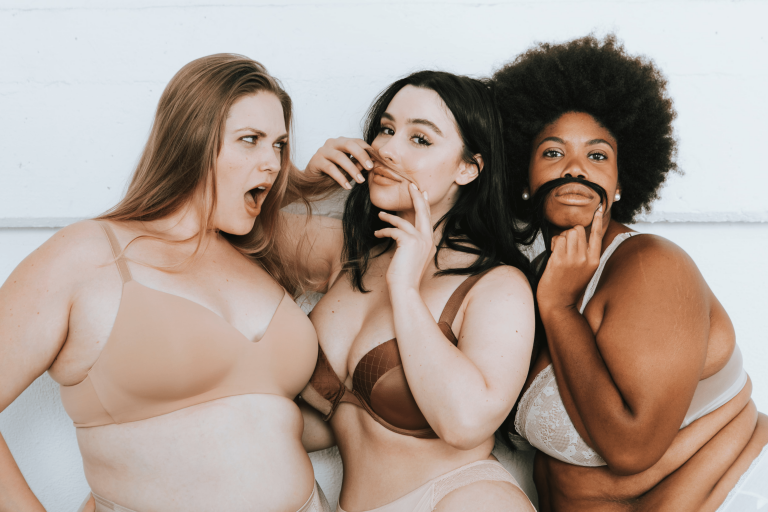 Unlike the Victoria Secret fashion show who have stated their runways are exclusively for non-plus sized women, Rihanna's Fenty lingerie range accommodates everyone. All sizes, ethnicities, backgrounds, personalities.  From pregnancy bumps, to six packs, to stretch marks and big thighs, Rihanna has created a lingerie line to support all types of women.  Rihanna created a runway to promote her range that has been referred to as a 'Festival of flesh' due to its inclusivity of models and different colours of clothes. Another win for body positivity.
See a whole year of Savage X Fenty here
And their instagram account here
Nike
Nike are a brand with a large platform who have strong brand morals and are always a step ahead of the game. They recently launched plus sized mannequins in their Oxford Street stores in London, to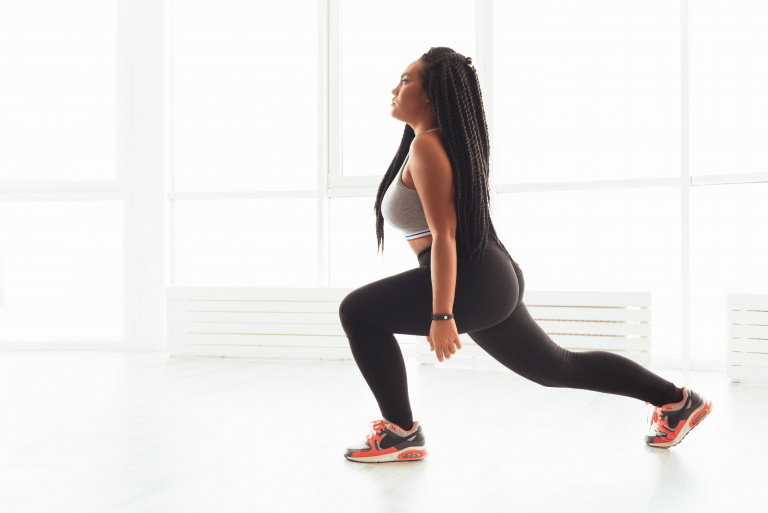 further support inclusivity. This was put in place after the launch of their new plus sized clothing range. Up-and-coming girl boss and Art Director at Nike, Sophia Tassew completed her first 5K run and said she never saw girls like her in sport related campaigns, so she wanted to start a collective that gives girls a sense of belonging and motivation. Sophia has created an Instagram page called @curvesinmo to support a size inclusive collective that focuses on sports fashion and fitness. Nike should be applauded for their inclusive approach towards fitness, as their mission statement says: 'If you have a body, you're an athlete'.
Nike plus sized mannequins: read the article written by Sophia Tassew here
In The Style
Clothing brand In The Style have pledged to stop airbrushing and retouching photos they take of their models including any collaborations with celebrities and influencers, before releasing campaigns and posting them on social media. Ditching the Photoshop means you can actually see model's cellulite and stretch marks, moles, scars and a love handles exactly where you'd expect them to be.
See In The Style 'ITSjustgotreal' campaign here


Source: www.gavinwillis.co.uk